Board of Advisors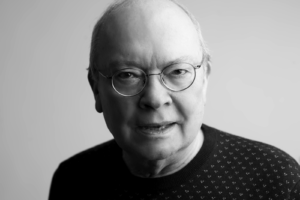 Paul A. Blanchard is a strategic communications consultant in New York City, specializing in the explanation of complex technical issues to government officials, legislators, business executives, investors, and the American public. A native of Baton Rouge, Louisiana, he holds scientific degrees from Yale, Cambridge, and Harvard, and an MBA from MIT's Sloan School of Management.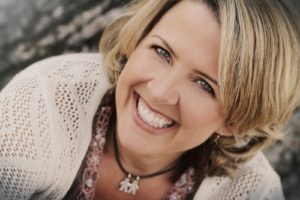 As both a business consultant and an empowerment coach, Deb Blum is an activator and a catalyst for change for families and organizations. Deb has two teen boys, is a podcast host for Parenting 3.0, moderates the official Boy Crisis Facebook Group, runs a large parent organization and serves as a strategic advisor to several companies and non-profits.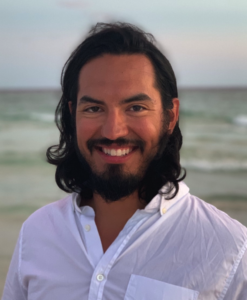 Chris Casillas dedicated a year to full-time inquiry asking the question "What's the root cause of school shootings?" His quest led to an uncovering of the systemic dysfunction causing issues like the boys crisis and beyond. Chris now works on regenerative community building with an aim to orient cultures towards deeper connection and a greater capacity to serve the common good.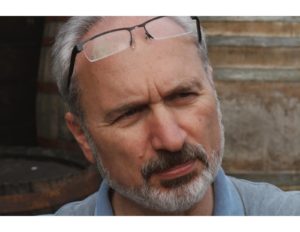 Robert Samery has been involved in social advocacy and education since 1998. He has been a leader of several organizations dealing with such diverse issues as organized national real estate boards, public education funding, family law and since 2013 Robert has focused on boys' and men's issues. Robert is a strong team builder.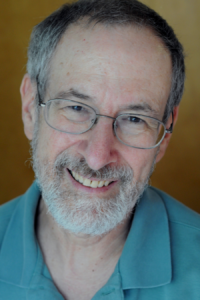 Mark Sherman, PhD, is an emeritus professor of psychology at SUNY New Paltz, who has taught, researched, and written on gender topics for more than 40 years. For the last 25 his focus has been issues concerning boys and young men, and he has written extensively on this topic for his blog on Psychology Today. Dr. Sherman has three sons and five grandsons.